How Runners Can Put Less Pressure on Joints and Muscles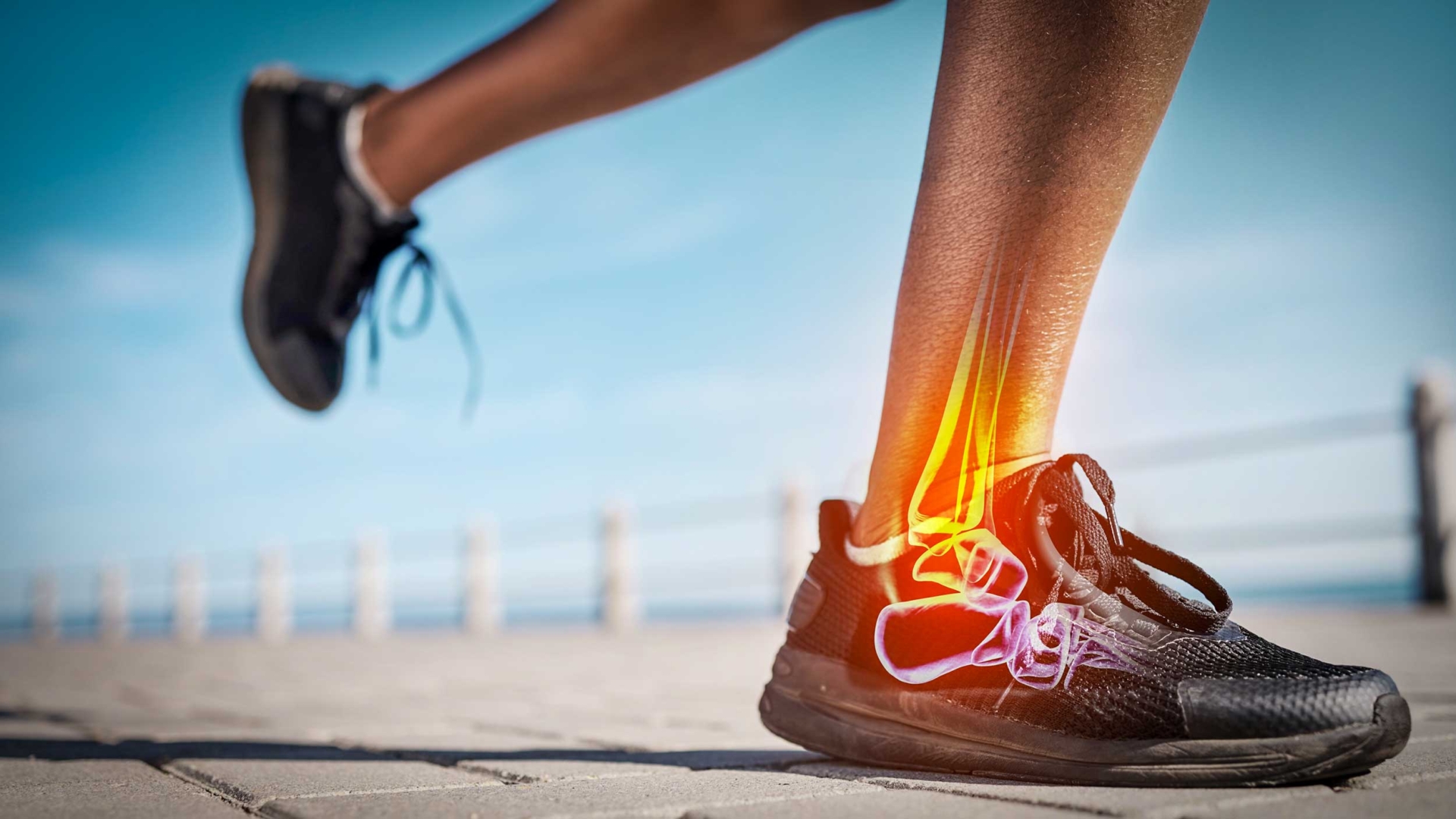 If you're looking to log a faster mile or perfect your running form, we may be able to help. Mercy Health has Anti-Gravity treadmills available to help runners meet fitness goals and recover better from injuries.
With Alter G, patients with a variety of conditions can run and walk without bearing their entire weight. This reduces the impact on their bodies so they can rehab better, train smarter, and exercise safely.
The Alter G features an inflatable air chamber. The air chamber surrounds the user's lower body and gently lifts the runner off the treadmill to achieve a body weight that is 20 to 99% of the user's actual weight. This helps lower the impact on muscles and joints.
In other words, if you weigh 200 pounds and use the Alter G at the 20% setting, you can run as if you weigh 40 pounds. If you want to feel what trimming 20 pounds off would be like, then use the 90% setting to train at 180 pounds.
The Alter G Anti-Gravity treadmill helps injured runners continue their training. The Alter G is also a great rehabilitation tool for post-operative patients. By allowing patients to start partial weight-bearing exercises immediately after surgery, they can reap the benefits of rehabilitative exercise without the pain it would usually induce.
The Alter G can provide benefits for patients with a host of other conditions that running may not typically be considered a solution for. For example, patients with foot, knee, or hip arthritis that causes pain when walking can take part in the pain-free exercise with the Alter G. Patients with metabolic syndrome, a group of conditions that includes increased blood pressure, high blood sugar, excess body fat around the waist and abnormal cholesterol or triglyceride levels, can use the Alter G to ease into a fitness program.
Looking to try the Alter G treadmill? Find a location near you
We hope you keep this training tool in mind – especially as you prepare for the Toledo Glass City Marathon on Sunday, April 23, 2023. From the relay to 5K to the full marathon, there is something for everyone in this race. If you've been training but have yet to sign up, there is still time to register! 
If you are experiencing any significant pain during your training, our orthopedic and sports medicine team is here to help.