Owens Corning Half Marathon • Toledo, Ohio
13.1 • Half Marathon Event Details
7:02am Sunday, April 26, 2020
Wheeler Start Time: 7:00am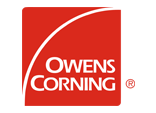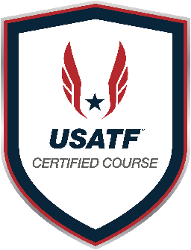 The half marathon course will begin on Secor Rd on the West side of the University of Toledo. Circle campus before heading West thru beautiful Ottawa Hills, then north into the quiet neighborhoods of Old Orchard to a short tour of the UT campus, concluding with the finish inside the Glass Bowl.
Walkers are welcome and will share the same start time and route. The half marathon course will remain open until 11am.
Race Shirt Guaranteed w/ Registration Thru March 31st Only
Runner Premiums
Quarter Zip, Long Sleeve Tech Shirt
Health & Fitness Expo Entry
Commemorative Finisher's Glass Mug
Commemorative Finisher's Keepsake Medallion
Chip Timing
Post Race Massage
Celebration Village
Hot Food, Glass City Glory & Refreshments
Course Limits
Course Open: 3.5 Hours — Open to Traffic at 10:30am *Time Limit Strictly Enforced by Local Police — SAG vehicles will be present should you be unable to meet cutoff times. You must maintain a 16:00 pace to complete within the 4 hour time limit. You will not be allowed to continue if you do not make the checkpoint in time. You must pass the mile 9.5 checkpoint by 9:30am, otherwise you'll be diverted down the bike path to finish and incur a DNF (Did Not Finish) in official results. SAG vehicles will travel at the course closing pace and will pick up runners along the route and at aid stations, who choose to discontinue the race or fall behind pace (under nonmedical circumstances).
Maximum Field: 4,000 Runners
Minimum Age: 13 on Race Day
OWENS CORNING HALF Marathon • Block Pricing
The low-low